The future is pain-free, the future is kybun
The kybun Sole Technology
Every foot is unique. There are countless foot shapes, sizes and other factors that determine whether a shoe fits and is comfortable. The vision of kybun is to make kybun shoes accessible to as many people around the world as possible and to achieve this we constantly strive to improve the kybun sole. This includes iterative changes and adjustments to the unique springy, elastic air-cushion sole.

At kybun, we talk about the trampoline effect of the sole. This is the unique and original feature that describes how the elastic and springy materials cushion the impact on the ground and acts like a buffer zone. The standard kybun sole has a higher trampoline effect, but the sole is also available with a lower trampoline effect.
Origin

Research, development and Design in Switzerland. Production Switzerland & Italy.

Rebound-Effect & name of sole

Higher

trampoline effect: Strato, Strato Outdoor, Cumulus, Status, Nimbus, Sandal, Sandal Special



Lower

trampoline effect: Tropo, Cirrus

Colours

Off-White, Paloma-White, Anthracite, Brown, Black, Brown-Rice, Light-Grey

Material

Multi-component polyurethane (PU)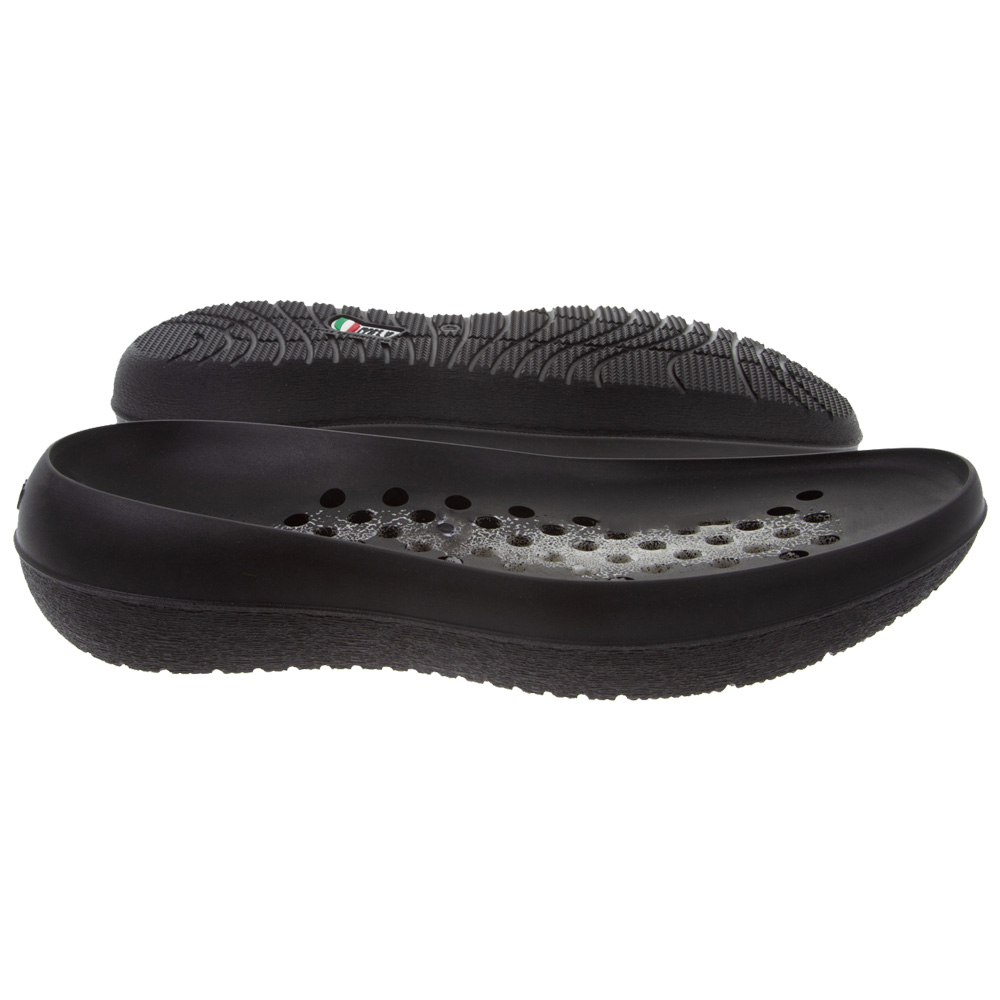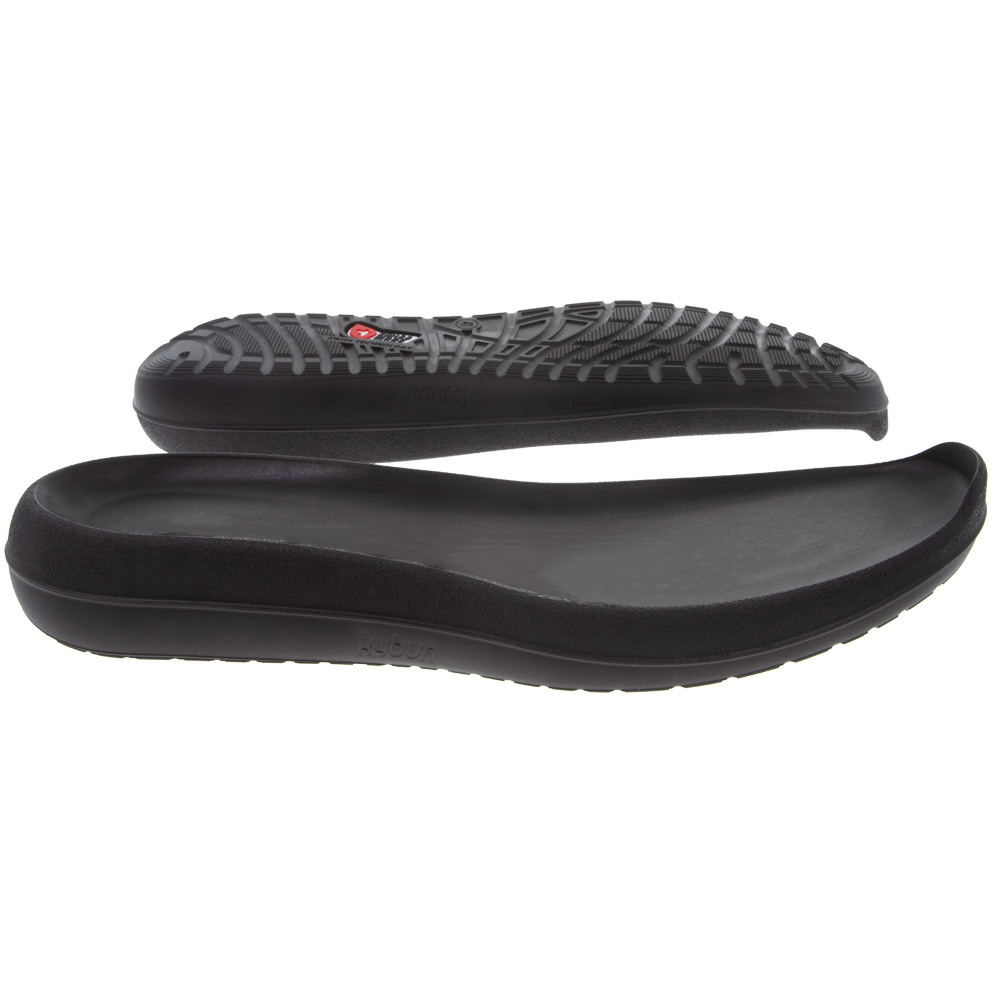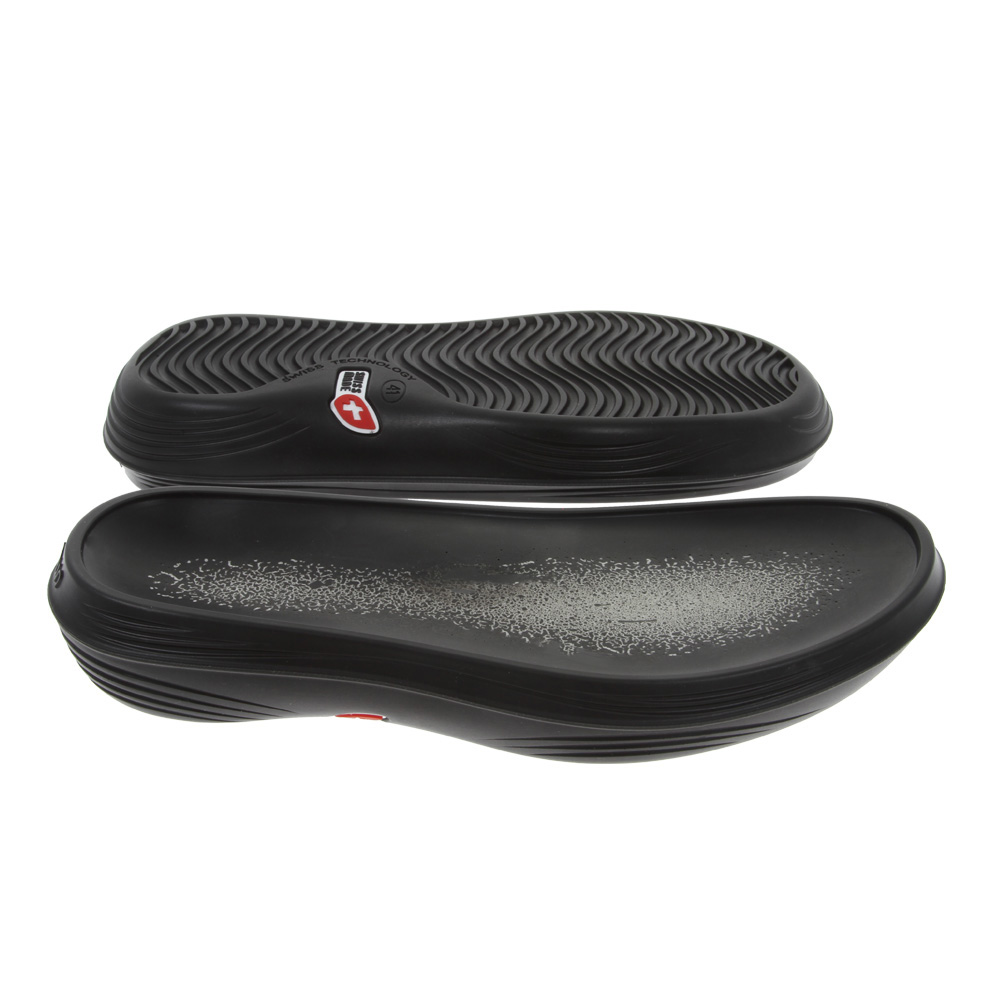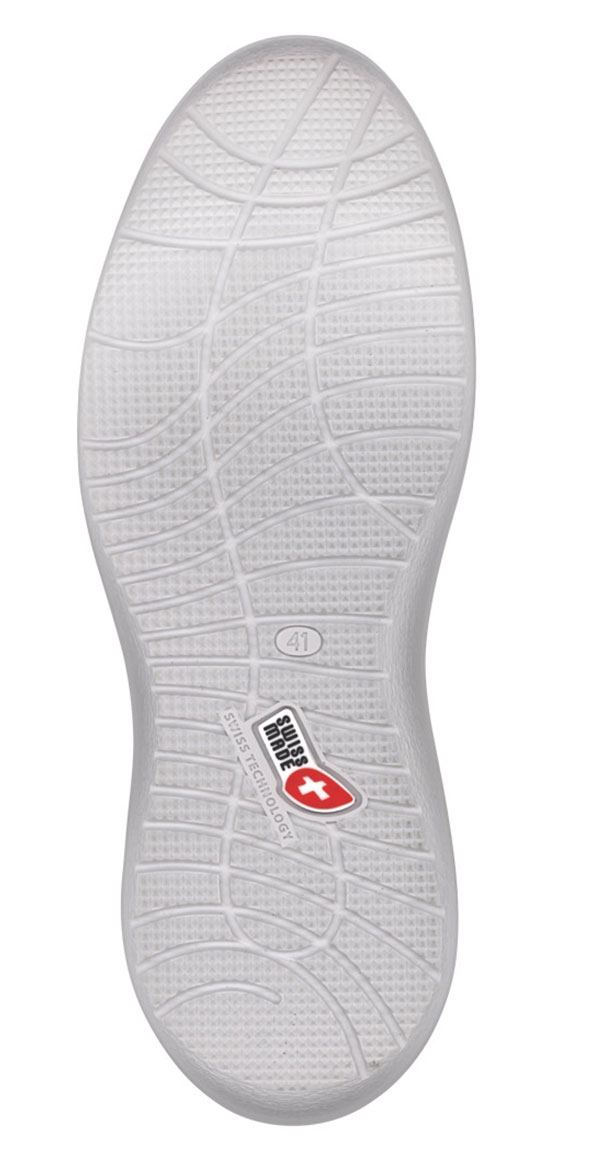 Strato
Latest sole with extra heel support.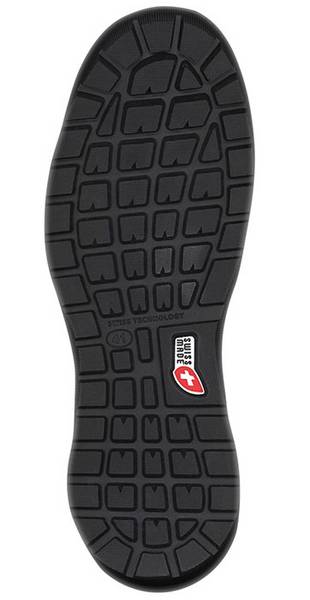 Strato Outdoor
Latest Cumulus sole for secure hiking.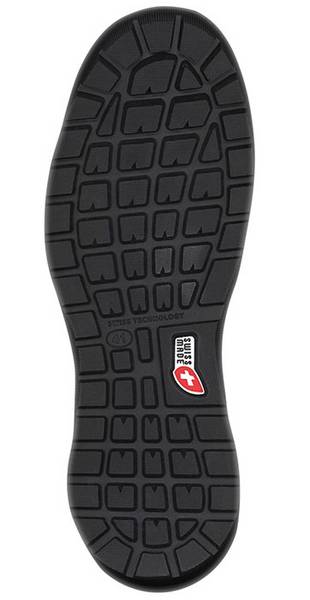 Cumulus
Lug-soled profile for rugged and loose ground.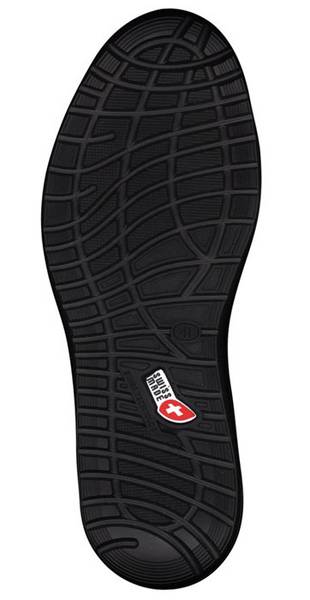 Stratus
The predecessor of the Strato sole.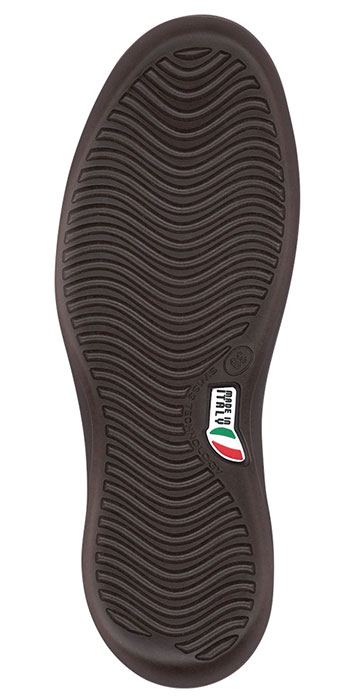 Nimbus
The predecessor of the Stratus sole.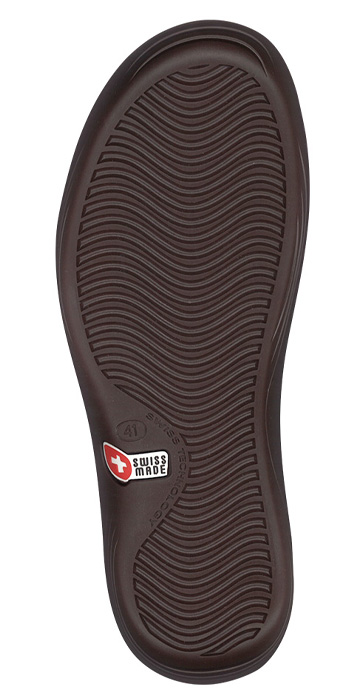 Sandal
Highest trampoline effect without air cylinder.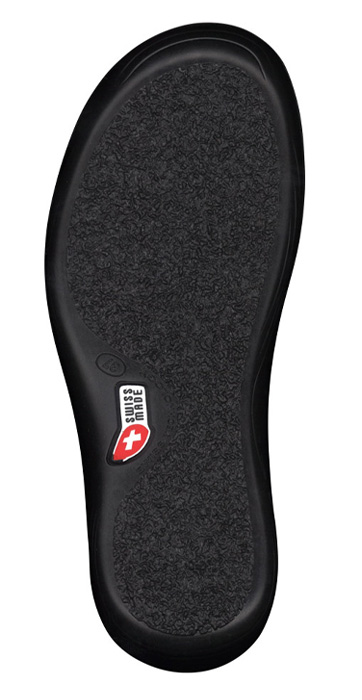 Sandal Special
Profile developed for dry and squeaky floors.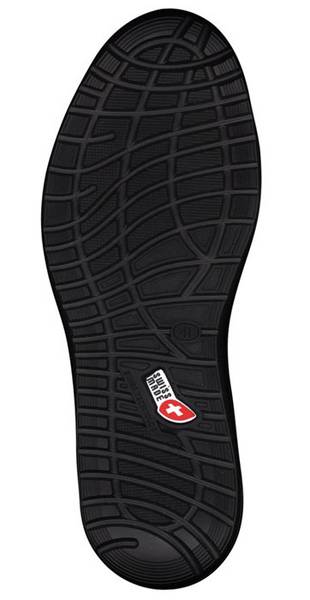 Tropo
Latest kybun medium sole with fewer reactions.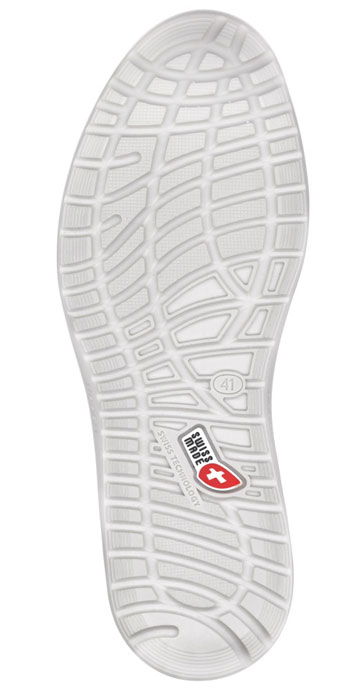 Cirrus
The first kybun medium sole with fewer reactions.
kybun trial shoes
14 days trial with right of return

Walk away your pain

Unique walk-on-air feeling